Metropolitan Real Estate
We are a real estate agency from Cluj-Napoca, which offers quality services to our clients in order to receive value-added results.
Our team is made up of people with experience in real estate, very passionate about this area, which appreciates the value of every person. We dedicate ourselves to our clients, even if they are owners, buyers, prospective tenants or investors. We all offer the same attention. We personalize the services and costs according to the chosen collaboration and the profile of the sought property or put up for sale / rent. Without forgetting, of course, of the most important factor, the time.
That's why we try to be as close as possible to you through our real estate website. You will find our properties and services, as well as advice, suggestions and real estate news in the blog section.
And, if you are looking for a real estate agency in Cluj Napoca, we invite you to contact us to work together.
Our Team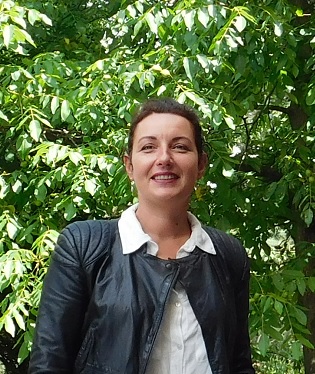 Camelia PETRICE Agent imobiliar
Ciprian IACOB Broker imobiliar
Tunde PETER Consilier imobiliar